move with confidence
Experienced Operators
Washington Certification
Kansas Super-Load Certification
New York Certified
Nevada & Georgia Amber Lights
Family owned/operated
Four trucks, access to >100 others
Broker/independent
References available upon request
Our Services
Nationwide Pilot Car or Local Pilot Car Service
for all your oversize needs.
Same Day Service
We provide same day service in many areas!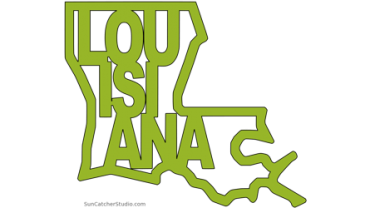 Louisiana
Same day service in Shreveport, New Orleans, Baton Rouge, Monroe, Lafayette, Lake Charles, Broussard, and New Iberia.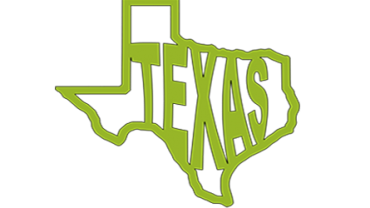 Texas
Same day service in Houston, San Antonio, Dallas, Waskom, Austin, and many more points in West and South Texas.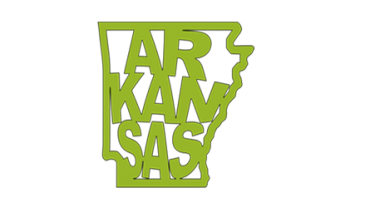 Arkansas
Same day service in Little Rock, Texarkana, Harrison, Bentonville, and many more points across the state.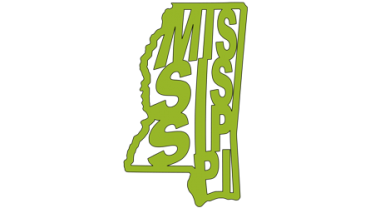 Mississippi
Same day service in Hattisburg, Vicksburg, Laurel, Gulfport, and all major cities.
What Our Customers Are Saying
I have used Frog Truck Escort as a Safety Supervisor for years.
They were always my first call.
They would take control of the loads with guaranteed professionalism .
I never worried when they were on the job.
Our drivers would always ask for them.
They always do a professional quality job.
Rick Olivier
I have known Fred and Karen Fory for over 15 years first meeting him when I was Director of Training for Evergreen Safety Council and he was becoming a PEVO (pilot-escort vehicle operator) instructor.
Over the years I have found them and their company to be very experienced in the PEVO business providing some of the best operators in the Southern U.S.
I found working with the Fory's very professional and they are true to their word and will work to fix things that are not right.
For great service and a company that really does care I whole heartily recommend Frog Truck Escort.
I would like to say I have used Frog Truck Escort Services for many years.
Fred and Karen take care of the drivers like family.
They have always gotten me where I need to be in a safe and timely manner even if the permit was messed up.
I have to say they are one of the very best pilot cars that I have used in the twenty plus years of doing oversize loads.
Danny Irwin
(Hippie) Oversize Load Driver
Professional and Dependable
We will work with you to come to an agreeable price
and guarantee that it will be performed in the most professional way possible
Ready to get started?
Contact us today!